Manage Seamlessly With Us!
Renting, listing, buying, and selling are just the beginning; effectively managing and controlling the equipment is critical.
You may contribute to the company's success by enhancing ROI with innovative tracking devices for all construction equipment and machines with the correct management tool.
Migoo is a feature-rich cloud ERP system that allows businesses to maintain information and oversee construction equipment. It enables them to keep track of everything, including location, hours spent, who is using the device, and other pertinent information.
The program implements a consolidated approach to equipment management, allowing you to gain control and simplify management. Furthermore, if you're seeking best-in-class technology-oriented applications, Migoo has you covered!
The program implements a consolidated approach to equipment management, allowing you to gain control and simplify management.
Maintenance Becomes Simpler & Efficient With Migoo
Technology Dependent
Developed by Creative Minds
Safety At the Core!
Seamless Management
Affordable Rate
Cloud Storage
Features you'll find in our one-of-kind Platform!
Tech-driven
Traditional processes and strategies bind the construction industry, which strongly needs that modern boost, and our tool does precisely the same. It is a sophisticated tool to manage a wide range of construction equipment backed by valuable features and high-tech.
Highly customizable
Migoo has a cloud ERP platform that is highly customizable per your requirements. You can easily make the required personalization based on the number of equipment you have, working locations, number of drivers, and other things.
Real-time alerts
With the help of our Platform, you'll have better accountability since you'll receive real-time reports from your teams on the ground about what you have, where it should be, how it's being utilized, and whether it made it back. In addition, you can better manage your equipment with the use of these real-time statistics, increasing ROI.
Updates about repair & maintenance
With the help of this Platform, you may stay informed about the upkeep and repair of your equipment. In addition, you can arrange equipment maintenance, speed up procedures for repairs and replacements, and more. This tool will notify you when maintenance is necessary to keep your tools and equipment in operating order. It will cut downtime and increase productivity.
Seamless communication
You can also choose end-to-end integration to get rid of communication silos and make it easier for a maintenance crew to work together on project tasks in the equipment management system.
Futuristic suggestions
Migoo assists you in organizing and scheduling equipment modernization, repair, or elimination based on the equipment's utilization, condition, and criticality assessments, among other factors.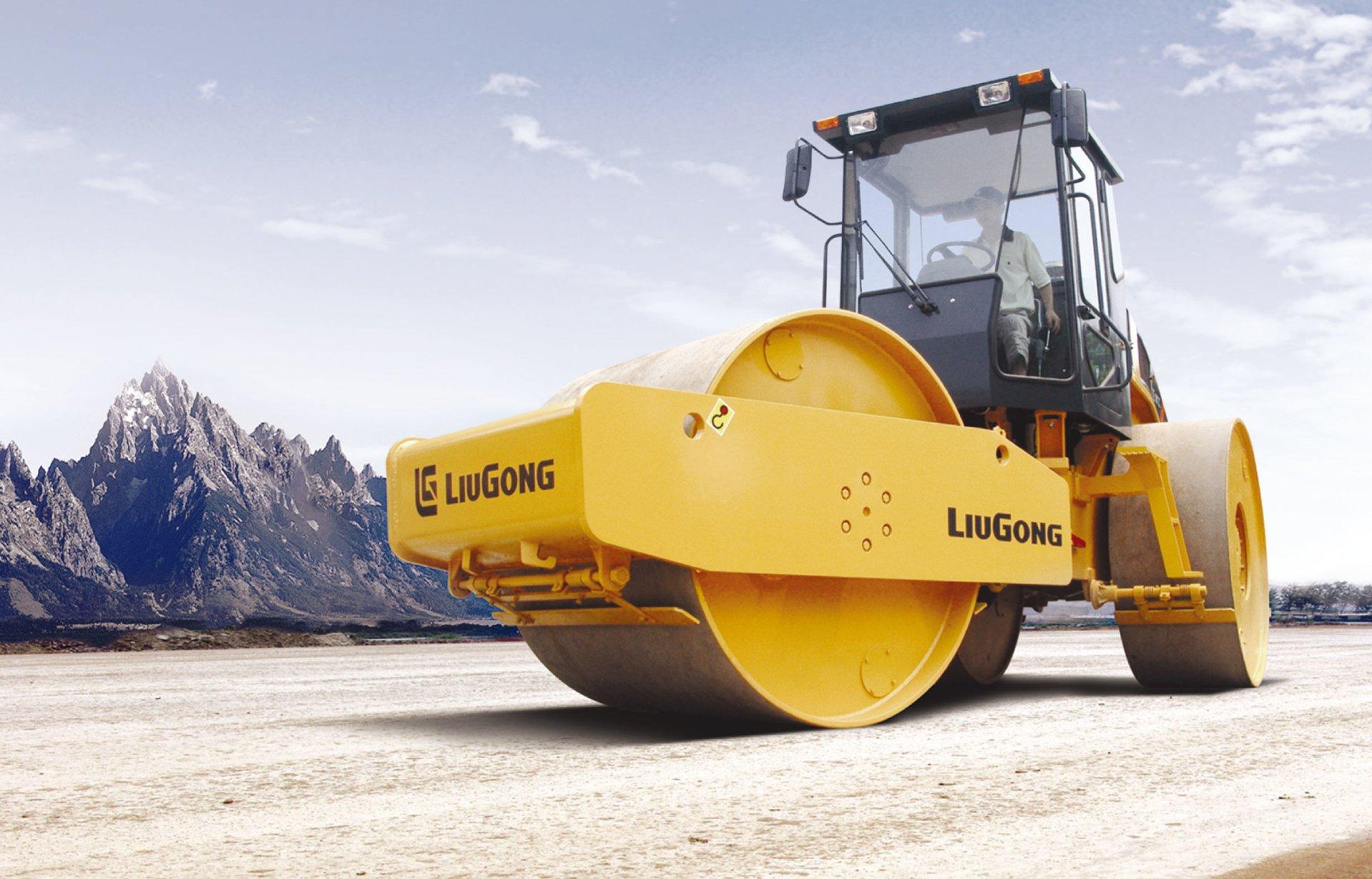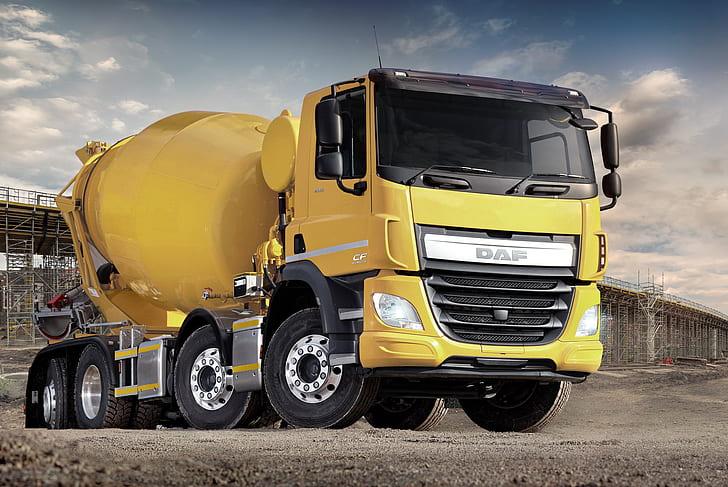 Why Choose Us?
Tech-savy Cloud Based ERP Platform
Highly Customizable to fulfill your diverse needs
Billing, Account, HR and Payroll
Sitewise and Equipmentwise Profit and Expense
Sitewise Warehouse Management
Offers Real-time Alerts for Better Tracking
Makes the Process of Managing Data Easy and Quick
Why choose Migoo for effective construction equipment management?
Can manage vast amounts of data.
The storage & management of data is not a problem with our cloud-based tool. You can store an immense amount of data while also managing and tracking it efficiently with our comprehensive dashboard and analytics feature.
Managing data is easy.
Our construction equipment management software development will give you the ability to perform planning tracking, review equipment and facilities planning tools, and optimize your company processes to manage your construction equipment efficiently.
One Platform gives you complete visibility into everything you own. Eliminate the need to manage multiple systems and data sources. Migoo will be your one-stop shop for managing it, all from cranes to fleet cars and trucks, among other things.
Migoo's tech-driven ERP tool is protected by stringent security standards to maintain your data securely. As a result, all the information regarding your construction equipment will be safe & confidential with us.
Making wise selections can help you avoid spending money on unnecessary repairs and overtime. To cope with this - the proper construction equipment software in place, such as Migoo's cloud ERP software, can help you out.